Mindfulness Paintings Blog!
The Mindfulness Paintings Blog will explore creative meditation exercises, mindfulness artwork and mindfulness art activities. Please share your thoughts, ideas and experiences as we journey towards being more mindful as we create. This is a safe place for the inner artist to share, notice and grow in mindfulness.
Let not future things disturb you, for you will come to them, if it shall be necessary, having with you the same reason which you now use for present things. – Marcus Aurelias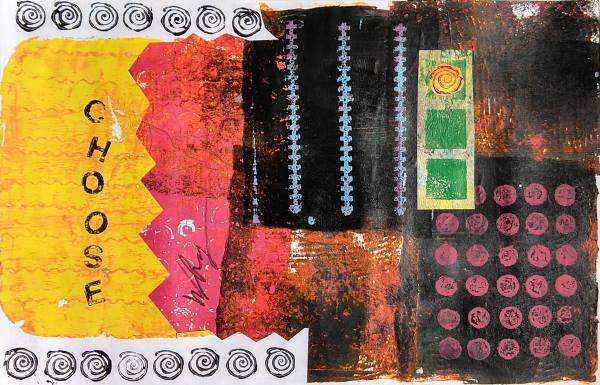 I have so many exciting ideas for things to create that it's difficult to choose. Sometimes, I think that I should only go in one direction, but today I am asking myself, "Why Choose?"  I took this art techniques class on using a Gelli Plate. I love making collages with this simple printmaking plate. I also love putting the collages I create inside my paintings.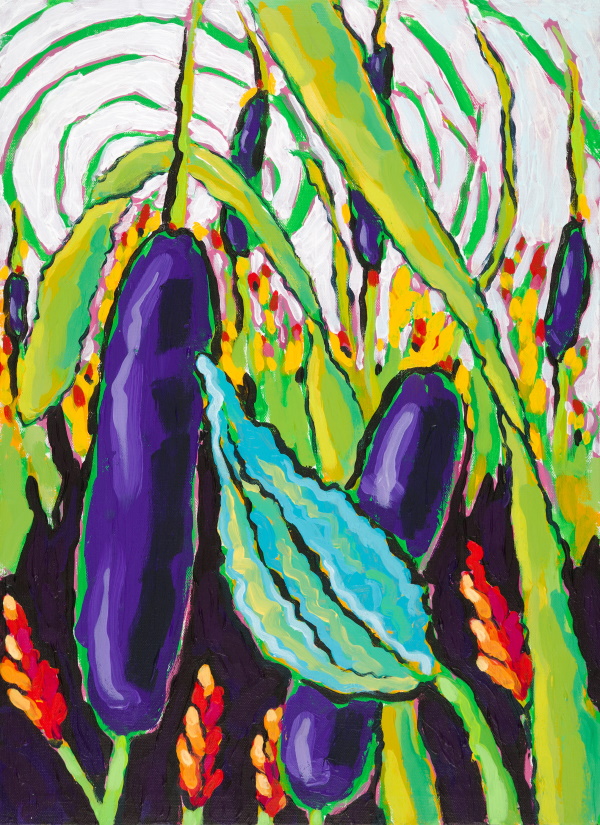 I love my Purple Pickle Painting! It's not really pickles. It's milkweed. I just don't care if I stick to the rules. There are so…