Mindfulness Paintings Blog!
The Mindfulness Paintings Blog will explore creative meditation exercises, mindfulness artwork and mindfulness art activities. Please share your thoughts, ideas and experiences as we journey towards being more mindful as we create. This is a safe place for the inner artist to share, notice and grow in mindfulness.
Let not future things disturb you, for you will come to them, if it shall be necessary, having with you the same reason which you now use for present things. – Marcus Aurelias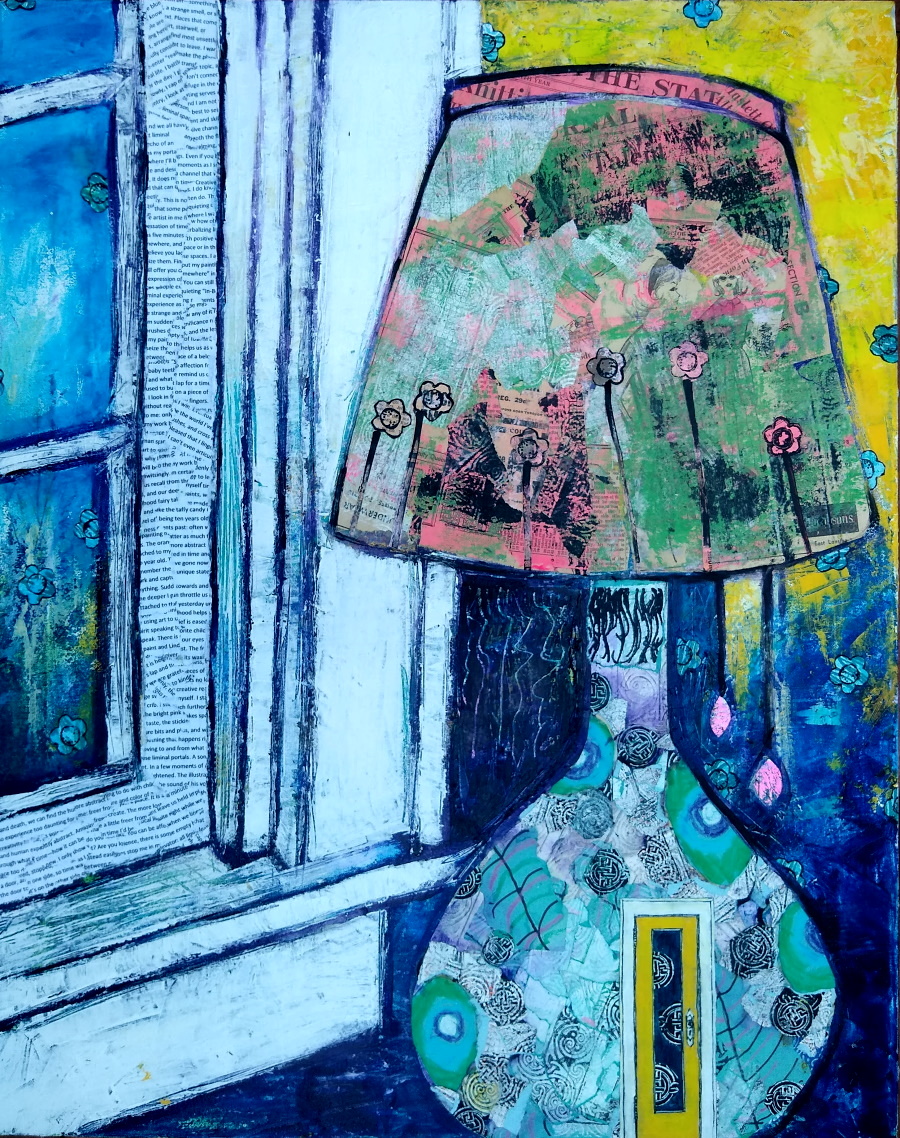 This blog is a challenge to make some art and compare it with the creations of other artists. The challenge is not to compare to rank and judge. We can celebrate all the possibilities and recognize that our interpretation is valid, valuable, and important. We are so quick to judge ourselves and others. You and I can make something, be mindful, and let it be what it is. We can trust it and embrace it and do the same with what we see others create. This simple step has the power to help guide this fascinating planet to greater understanding, less rigidity, and a bit more shine.